24/7 customer service
Rapid Response. Every question will be answered. Free data import. We believe you deserve the best support possible.

Commission Management
Commission Management helps you manage and track your staff's commissions quickly, accurately, and save your time.

Report & Dashboard
Bring you any data you want about your pet business: appointments, retail sales, clients, pets, etc. Help you make the right decision to grow your business. A clear dashboard helps you to find out what's going on today.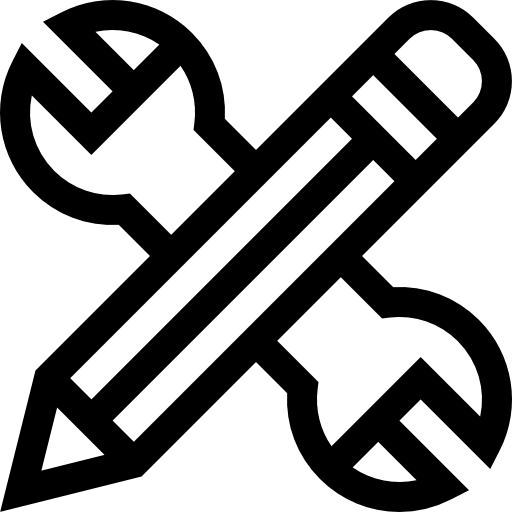 Customized Settings
With a cloud-based calendar and business setting, GrooMore will be the handiest tool you ever met.